Dyslexia has a fascinating history, even if it is one that has yet to be told. The first academic paper on the condition was published in the British Medical Journal in 1896 by a physician, William Pringle Morgan, and in the last fifty years there have been significant advances both in understanding its causes and in finding ways of remediating it. During the same period, people with dyslexia the parents of children who are dyslexic have campaigned for better treatment.
A selection of key events
1877 - Adolph Kussmaul
Adolph Kussmaul, a German physician, first diagnoses 'word blindness'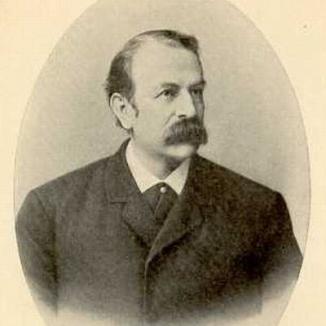 1887 - Rudolph Berlin
Rudolph Berlin, a German ophthalmologist, coins the word 'dyslexia'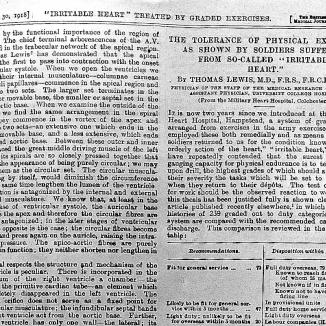 1896 - William Pringle Morgan
William Pringle Morgan publishes 'A Case of Congenital Word Blindness'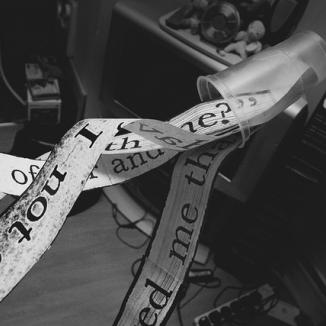 1917 - James Hinshelwood
James Hinshelwood publishes his book 'Congenital word blindness'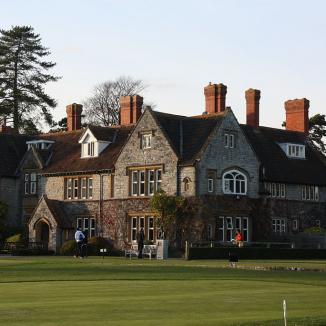 1942 - Millfield School
Martin Attlee joins Millfield School to overcome his 'word blindness'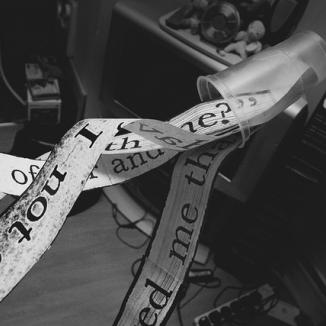 1949 - Orton Society
The Orton Society is formed in the United States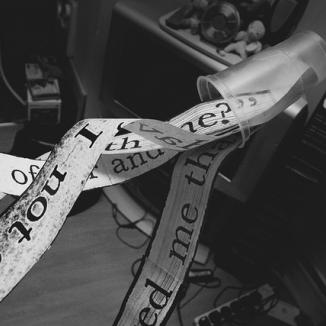 1962 - Word Blind Centre
The Word Blind Centre, funded by the Invalid Children's Aid Association, opens in London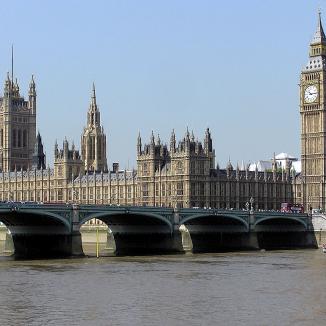 1962 - 'Dyslexia' in parliament
First reference to 'dyslexia' is made in parliament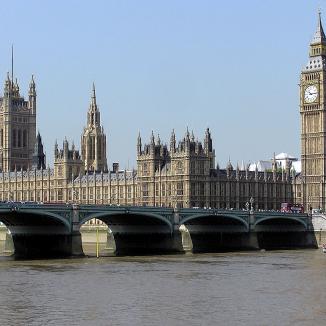 1970 - Disabled Persons Act
The Chronically Sick and Disabled Persons Act makes passing reference to dyslexia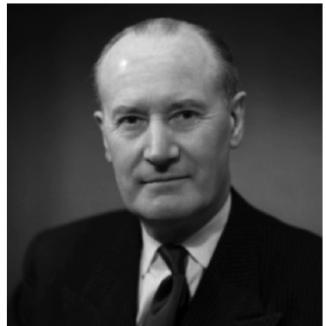 1970 - Macdonald Critchley
Macdonald Critchley, a British neurologist, published, 'The Dyslexic Child'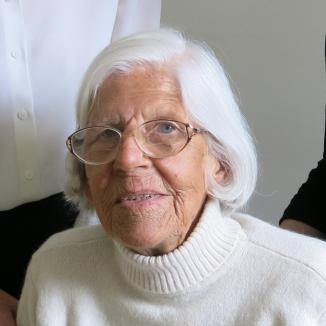 1971 - Helen Arkell
The Helen Arkell Centre is founded in London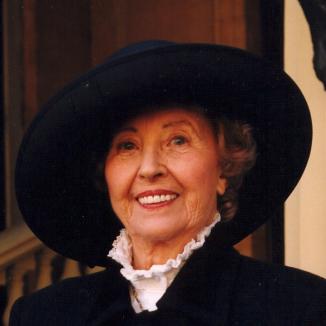 1971 - Bevé Hornsby
Bevé Hornsby sets up the Dyslexia Clinic at Barts Hospital, London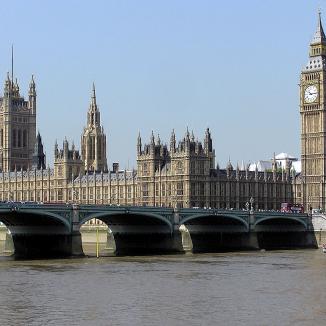 1972 - Tizard Report
The Tizard Report on children with specific learning difficulties is skeptical that dyslexia exists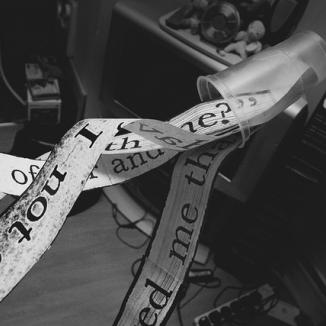 1972 - British Dyslexia Association
The British Dyslexia Association is formed in London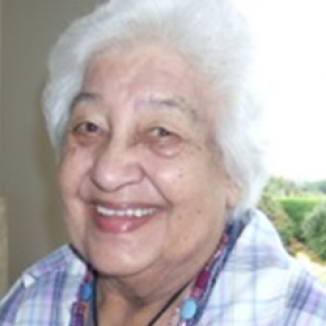 1972 - Sandhya Naidoo
Sandhya Naidoo publishes her book, 'Specific Dyslexia'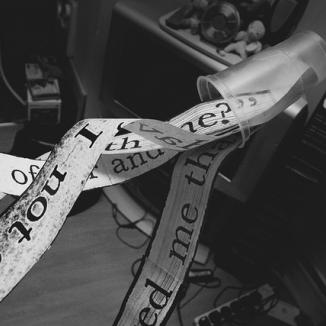 1972 - Dyslexia Institute
The Dyslexia Institute is founded in London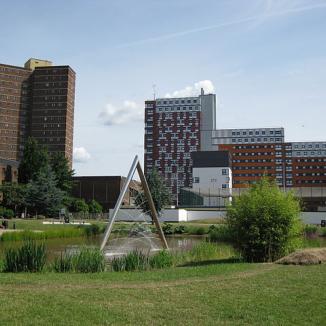 1973 - Aston University
The Language Development Unit is established at Aston University, under Margaret Newton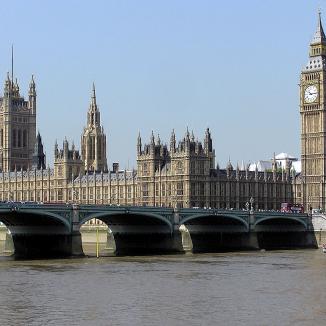 1975 - Bullock Report
The Bullock Report, 'A Language for Life,' makes only brief reference to dyslexia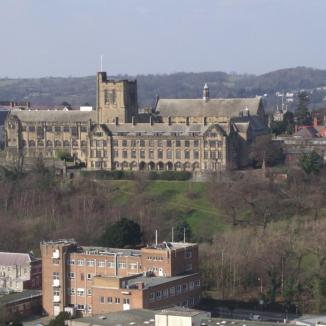 1977 - Bangor Dyslexia Unit
The Bangor Dyslexia Unit is founded at Bangor University, Wales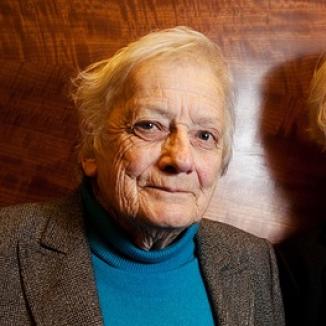 1978 - Warnock Report
The Warnock Report on special educational needs is published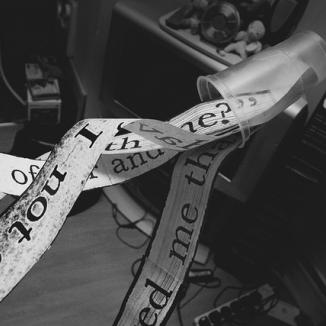 1979 - Frank Vellutino
Frank Vellutino publishes his book, 'Dyslexia: Theory and Research'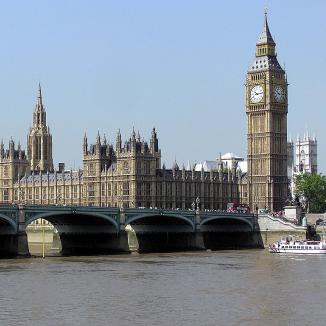 1987 - Dyslexia recognised
The government formally recognise dyslexia in parliamentary debate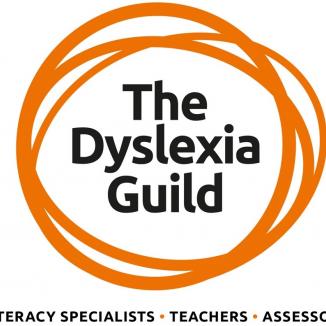 1994 - Dyslexia Guild
The Dyslexia Guild is formed, a membership body for individuals with a professional interest in dyslexia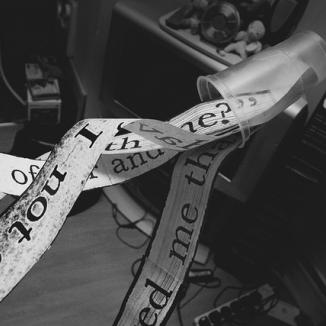 2005 - Dyslexia Action
The Dyslexia Institute and the Hornsby International Dyslexia Centre merge to form Dyslexia Action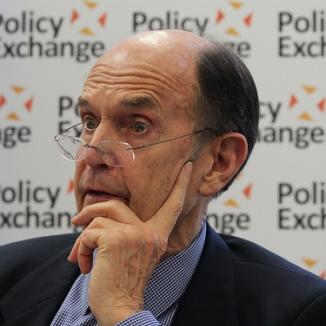 2009 - Rose Report
The Rose Report on dyslexia and literacy difficulties is published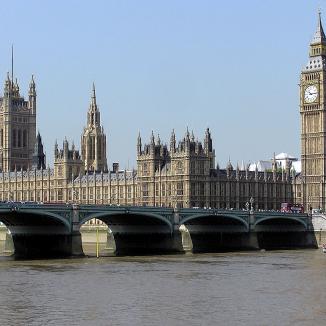 2010 - UK Equality Act
The UK Equality Act is published, protecting dyslexia persons in the workplace
Click through the timeline to discover some of the key moments in the history of dyslexia - from Rudolph Berlin's firse use of the term in 1886, through campaigns to have dyslexia recognised by goverment, up to the present day.
Drag your cursor across the timeline to move through more quickly and for best results view on a desktop.
For more on the people, places and events on the timeline, keep up-to-date with the project resources page, which features downloads and links to the team's publications and presentations.
The history of dyslexia is rich and complex and we can only give a flavour of that here and in the other project resources. What are the most important periods in its history to you? The timeline highlights well-known events, but what about the hidden history of dyslexia - how did it feel to be a dyslexic child growing up in the '60s, '70s and '80s? If you think there's anything we should include, let us know.